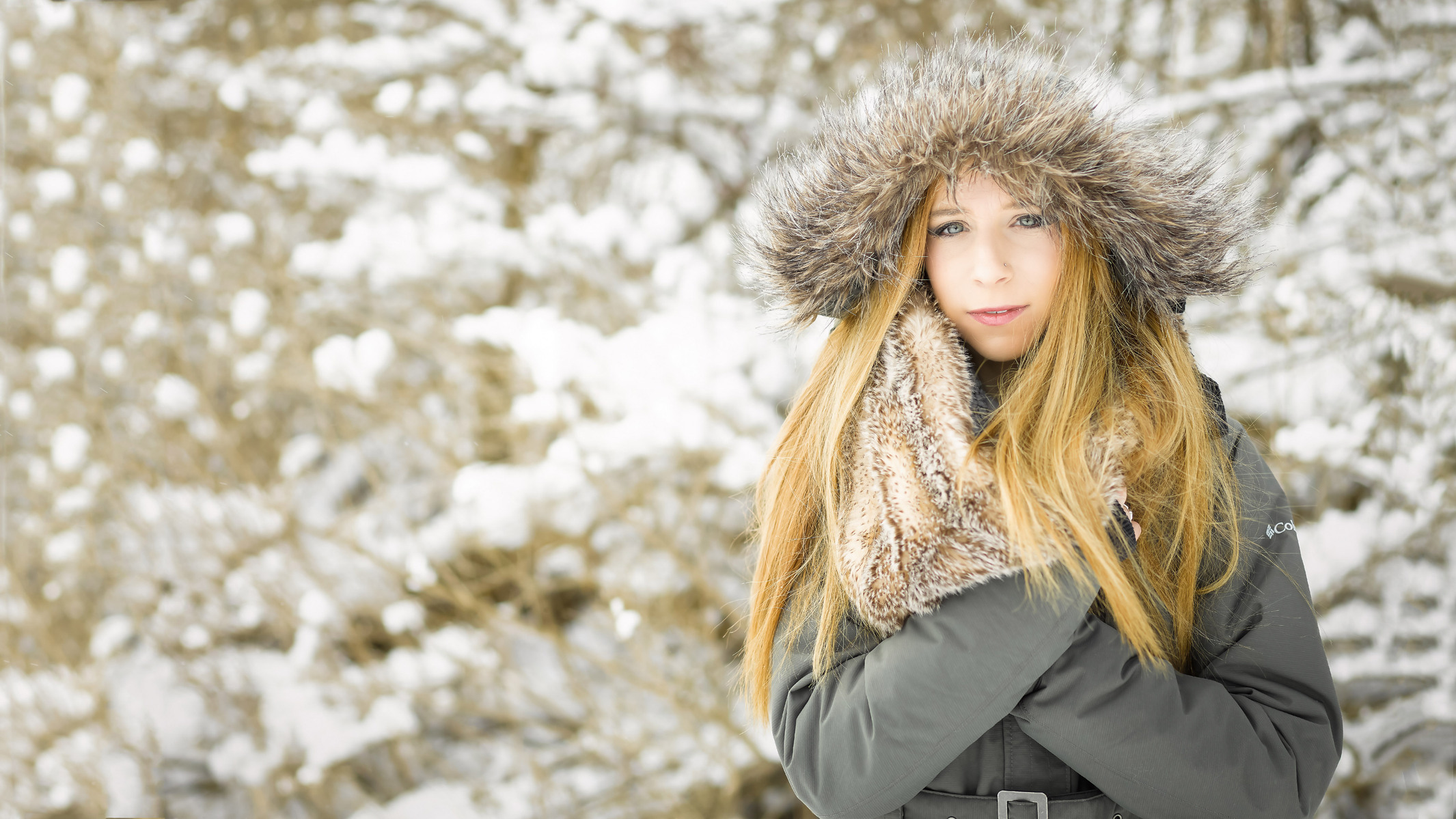 This session with Lexie was taken back in February of 2016. May have been the coldest day I have done a portrait shoot outside. It was around 5 degrees out. (I digress.)
After looking a the initial edits of the session I decided to go back and do a little better. The original bits were okay but after learning a little more about my Mamiya 645DF I have picked up a few tweaks to make things look a bit more snappy…or just down right better. I really enjoyed these and I thought they needed tweaked to give them justice.
I also originally thought these would be in black&white. I decided that color was the way to finish them. If you know me at all you know I am a total black&white shooter and prefer b&w over color images. In this case, however, color was a must.
Sometimes. Sometimes we need to go back to our older sessions and look at them like they are new. Sometimes you get a whole now outlook. I am glad I did that with this session.