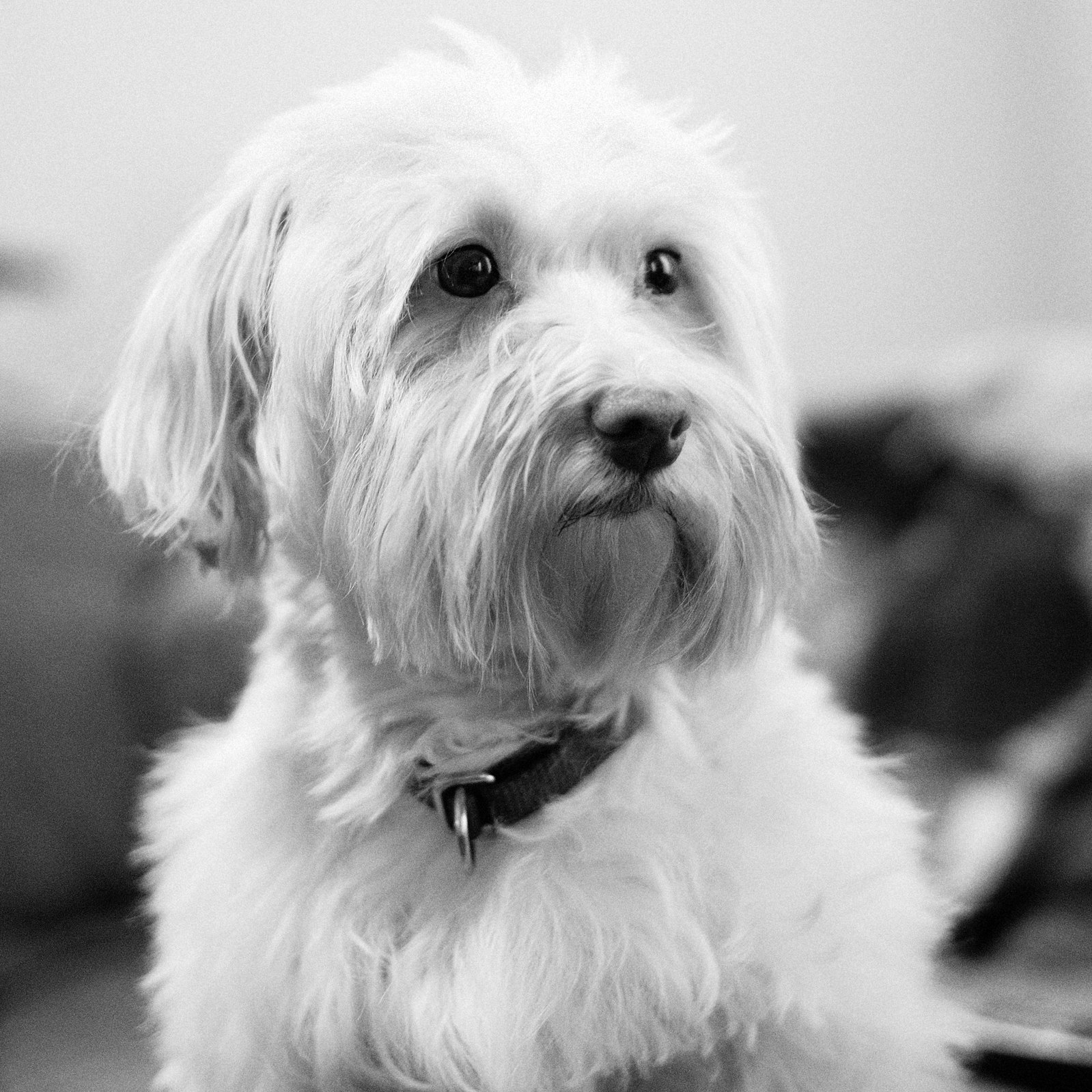 Dogs are people too. They are the unsung heroes of the family unit. I know that my dog Hines is a very important part of my life. Lifts me up when I am down and reminds me that life is not that serious and that I need to take him out to pee or go for a drive.

Reba is a beautiful and gentle Greyhound that was rescued a few years ago.
And there is always a time to just take portraits of your loved ones to have on the wall like you would your kids and family.
Cats are also part of the family dynamic in many homes. So as not to seem unsympathitic to the millions of cat loversI give you Lucy.